Stay Cool – 5 week group program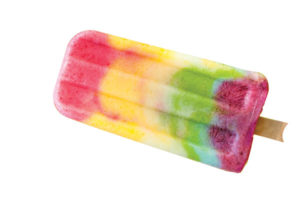 Stay Cool is a 5 week group program for people who experience difficulties with stress and anxiety.
August 2017 group
Lesbian, Bisexual, Queer Women and Non-Binary People This group is a great opportunity to learn about anxiety and explore your experience of it in a safe and supportive environment. You will learn strategies and practice techniques to assist in understanding and managing anxiety. This is an opportunity to understand your anxiety in the context of your personal, familial and social circumstances and to reflect on why you respond as you do in certain situations. You will have the opportunity to make a personal plan for responding differently into the future.
When and Where
Every Tuesday evening in August: 1st, 8th, 15th, 22nd & 29th, 5:00-7:00 PM at drummond street services, 100 Drummond St, Carlton.
The Facilitator
Louise Cooper is a counselling psychologist and part of Drummond Street's Queerspace team. She is a former co-ordinator and facilitator of group programs at the Anxiety Recovery Centre Victoria and an experienced presenter on anxiety.
To book and pay
This group can be accessed by calling drummond street on 9663 6733 or go to our contact us page.
There is no charge for this group if you have a Mental Health Care Plan with your GP – you will need your GP to write a referral for Group Therapy. If you don't want a referral you can still come along and the fee is $110 for five sessions to be paid in advance.