Active Dads do make a positive difference in children's lives. Our aim is to help Brimbank Dads find fun activities to enjoy with their kids,

learn about building happy healthy families and connect with useful local services.
What's On?
Screentime
Do you find yourself having conflict with your children over screen time? Is it hard to know how to set boundaries that will stick with children? Do you want to know what the research is telling us about how screen time impacts child health and development?
Click here to book (free session).
Family Foundations for couples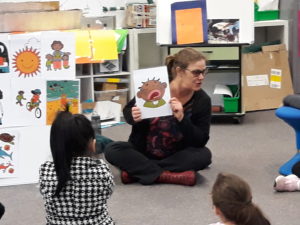 Want to co-operate better with your partner and argue less? This program has been proven to improve health and happiness outcomes, not just for bubs butwhole families. Our two parent coaches will visit you once a week and work with you on better communication, how to manage stress to see you through the ups and downs of early childhood and beyond!
For details, email rsfintake@ds.org.au
Managing behaviour in 2–6 yr olds
Practical laid back free session focusing on Dads.
Dad's Group
For dads with children aged 0-3.
For more information download our flyer.
Hands on parenting education (HOPE)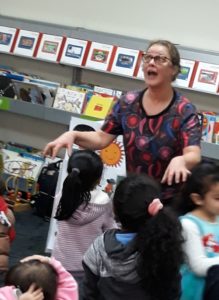 This program is an in-home practical skill building parenting program. You can have 1 to 6 sessions on things like settling baby, toddler tantrums, helping littleones sleep and eat better and ideas for playtime. Open to Dads and Mums. We visit you, or you can come to our office in Derrimut if preferred.
Email Kate at rsfintake@ds.org.au
Brand new dad?
If we missed giving you a New Dads pack via the Sunshine Hospital, call us and we will deliver one to your door. It contains all the info you need to support your partner, get to know your baby, and where to seek help if you need it, plus some great freebies including a Bunnings Voucher!
Ready Steady Family
All new parents are invited to a fun 2 hour on navigating your new role as a mum or dad (babies come along as well of course).
For more information download our flyer.
Join a group with the Ready, Steady… Family! program!
Resources for professionals (engaging Dads better)
Information for families on fathering