What is it?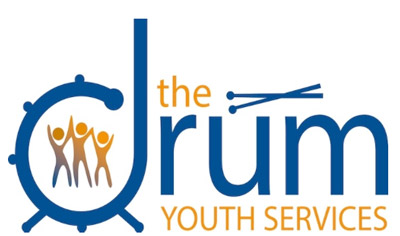 Young people are all different, with diverse identities, histories, experiences, potentials and aspirations. The drum Youth Services provides a clear and positive pathway to a comprehensive suite of programs that allows us to meet and support young people at their stage of life.
Our goal is propel young people into bright futures by having them recognise their personal strengths, equip them with skills, confidence, optimism and the resilience to feel positive about accessing support when they need it.
Our program has four themes:
Health & Wellbeing
Positive Pastimes
Community Connections
Earning & Learning
Through engaging young people in a series of activities including sports, visual arts, multimedia and music programs, we provide professional development, life skills and leadership training. We also support young people with their vocational, education and employment connections through initiatives such as homework clubs, tutoring support, VET pathways, information technology training and school re-engagement programs.
Targeted youth support, case management and counselling is also available for young people with specific needs or health risks including:
Mental health problems or having a parent with a mental illness
Challenging behaviour such as alcohol and other drug use or anti-social behaviour.
Young people at risk of disconnection from family, peers and community or victims of family and/or community violence.
Young people from specific needs groups such as refugee and humanitarian entrants, African young people, young people residing in public housing, same-sex attracted young people and international students.
Download the drum Youth Services Annual report for 2015-2016 here
How do I make an appointment?
You might see us for personal counselling, activities, seminars or to join a facilitated group.
Call us: 03 9663 6733