Play Dough – Tip Sheet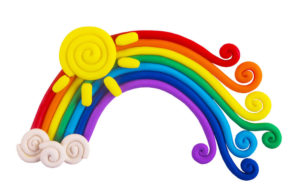 GOT TIME TO FILL WITH THE KIDS? MAKE A BIG DEAL OUT OF MAKING MAGICAL PLAY DOUGH!
Making play dough is super fun for kids and you can bring it out for playing a few days in a row!
You don't need to cook this recipe at all.
Please click here to download the tip sheet.