A community conversation for Transgender Remembrance Day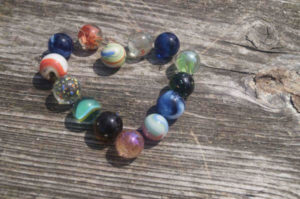 Saturday afternoon
19 November 1pm – 4pm
Conference Room
Drummond St Services
100 Drummond St Carlton
Marie August and Anne Murphy extend a warm invitation to trans and gender diverse people and allies to join us and participate in a conversation with our community on the eve of Transgender Remembrance Day. As the nominated facilitators we will be fostering a deeper level of dialogue and inclusiveness at this gathering than is usually experienced. A time to be together and talk with each other.
We hope you will join us for a conversation that makes space for all, along with their various and differing views, perspectives, tensions, and feelings. We can look back at the path travelled and perhaps consider the road ahead. Marie and Anne will be facilitating in a way that supports awareness of relative rank, power, and privilege, while recognising the potential of these forces to marginalize other views, individuals, and groups.
There is no charge for attendance and any donations received at the door will be forwarded to the peer led social support and advocacy group Ygender with thanks.