Course Summary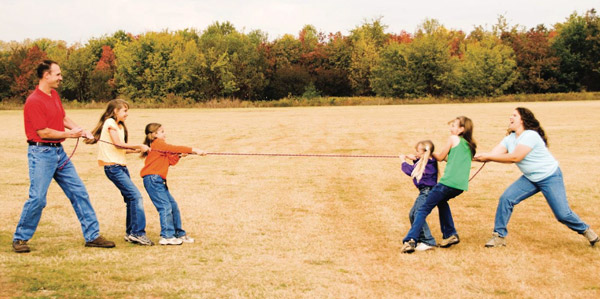 This course is run on a Saturday.  It deals with the challenges of becoming a stepfamily/being in a stepfamily, and provides tips and tools for making this transition smooth.
Stepfamily dynamics can be complex. This long running course has helped thousands of couples renegotiate their roles and look at things in a different light. The reassuring facilitators will help participants work through the challenges and ups and downs of step parenting and help families redesign their plan for meeting everyone's needs and getting on with life.
*please note that when registering for this course we will ask you some demographic information and also some questions about your family situation to ensure the course is right for and you get the most out of the course. Also note there is a charge for this course and a cancellation fee applies if you cancel inside 48 hours.
---
Course Sessions
Questions about this course? Call (03) 9663 6733 or email enquiries@ds.org.au
This course is $250 per couple or $125 per couple with a HCC. Lunch and Refreshments will be provided.