Course Summary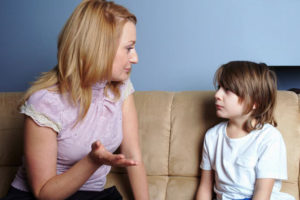 Family Connections couch chats – A live interactive online parenting group via ZOOM, that helps parents explore ways to connect with their kids and manage the ups and downs in life, while teaching them valuable life skills. You can get involved from the comfort of your own couch.
FREE group sessions run by Julie Yeo from drummond street services and author Andy McNeilly
Book via www.ds.org.au or email sinem.celep@ds.org.au
Run over 6 consecutive weeks, 30-minute zoom sessions, every Wednesday night starting 20th May 7 pm.
---
Course Sessions