Course Summary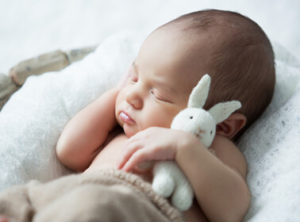 How to survive the first 3 months!
Come along to our 75-minute seminar for tips on life with a newborn.
We will cover understanding their development, feeding babies, managing the unexpected, pacing yourself, supporting your partner and of course, managing the sleep issues.
Great for those expecting a baby or with a young one.
A humorous, and research-based practical seminar for anyone managing a newborn.
Come alone, with partner or support person.
Run by qualified experienced professionals.
---
Course Sessions