What is it?
QHealth is a counselling service for people who would like to talk about the concerns or impacts of their alcohol or other drug use in a confidential, nonjudgmental and queer-affirmative space. We're committed to supporting the health and wellbeing of Melbourne's lesbian, gay, bi, transgender and/or gender diverse, intersex, questioning and queer (LGBTIQA+) communities. All counsellors are LGBTIQA+ identifying.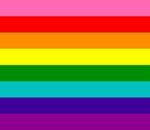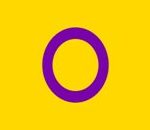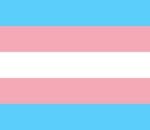 Who is it for?
LGBTIQA+ individuals or couples living in the Brimbank, Darebin, Hume, Maribyrnong, Melbourne, Wyndham or City of Yarra areas. All ages are welcome.
What does it look like?
Individual, couple or family sessions that can be held at one of our various sites, which cover North, West and Metro areas. It is also possible to visit you where you are, within our catchment. Appointments usually run for 1 hour and are driven by what you define as support needed for your alcohol and other drug use, and can include related issues like relationship and family breakdown, or discrimination based on your sexuality or gender and/or mental or physical health issues.
When & Where
The sessions are mostly held during business hours and can be one off, weekly, fortnightly or monthly; this is worked out in collaboration with your counsellor.
locations at drummond street services.
Accessibility?
Lift and ramps available for disability access.