Course Summary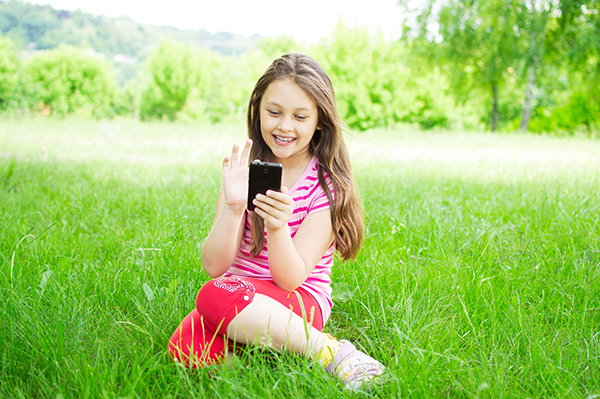 This six week tried and true program focuses on helping kids to understand and manage their feelings and behaviour.
Based on the themes of emotional intelligence, you can pick up a range of strategies for helping your child regulate emotions and manage the ups and downs of childcare, kinder, school and life in general. Developing invaluable skills to help your child with relationships throughout their life, parents always report that the 6 weeks was time well spent!
---
Course Sessions
Questions about this course? Call (03) 9663 6733 or email enquiries@ds.org.au
Cost $50 per person or $20 with a valid Concession Card, refreshments will be provided.