Course Summary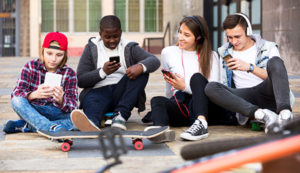 A chance to pick up some tips on supporting children who have moved into year 7. This is a key transition and parents can do a lot to help young people through the ups and downs.
Also activities and discussion for the young people about how they are negotiating the changes.
FREE 90 minute seminar for students, parents and carers. Pizza and drinks provided.
Please RSVP by 3rd February. Limited child care available for siblings.