Course Summary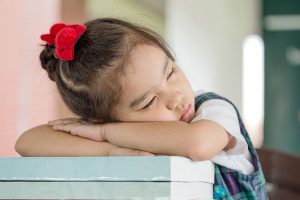 This 90 minute seminar is perfect for parents and carers of children who are a little bit too concerned about everyday life.
Offering basic information and strategies to help kids worry less alongside how to develop an action plan for helping them move from feeling anxious – to feeling more empowered and able to act when they are uncomfortable. This is a great program that challenges parents to respond a little differently to their children – and see if this has a flow on effect on children's behaviour. We know all kids are different so you will leave with a customised action plan for your house.
---
Course Sessions
Questions about this course? Call (03) 9663 6733 or email enquiries@ds.org.au
Seminar cost $10 Group $20 or free with a Health Care Card, refreshments will be provided.