Managing Pre Schoolers in Lockdown with Ben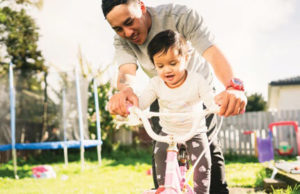 Would you like some support and guidance on managing this challenging time?
Run by experienced fathers and family workers – a chance to ask questions and discuss the BIG issues of fatherhood. Challenging behaviours and lockdown. Tip sheets and freebies available.
Enter and leave as you like.
---
Course Sessions
Questions about this course? Call (03) 9663 6733 or email events@ds.org.au
This course is free. This is a Zoom group. We can help you use this easy program.