Course Summary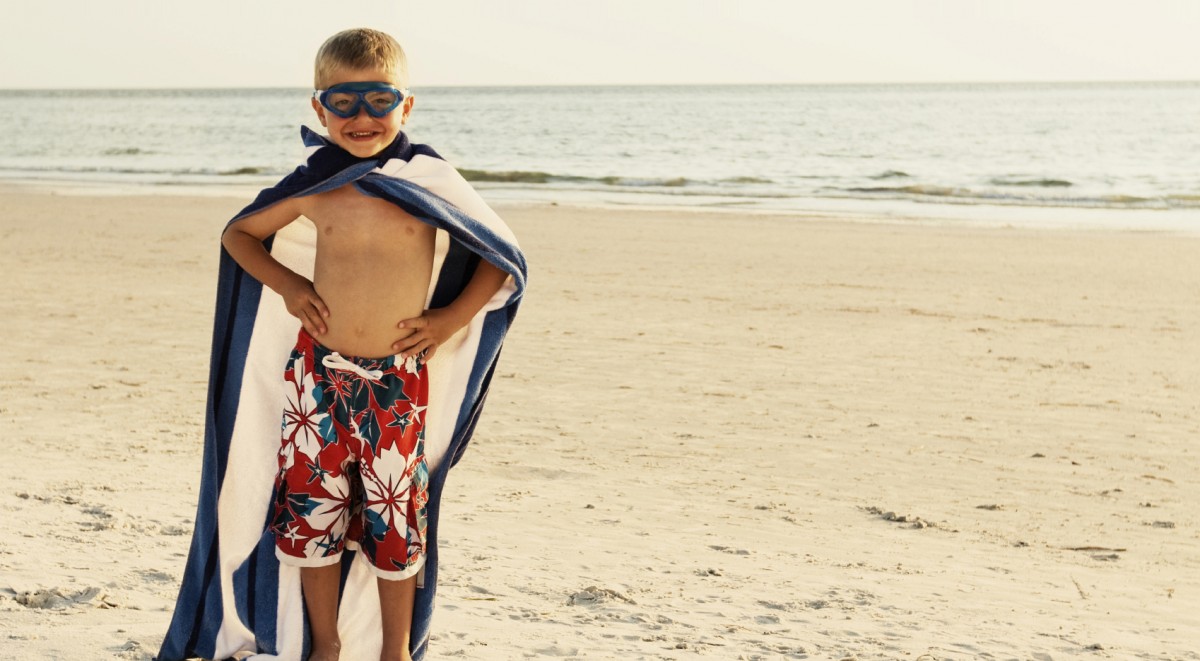 Bringing Up Great Kids is a 90 min evidence-based parenting program that promotes and supports respectful, caring and nurturing relationships between parents and their children. Parents/carers are encouraged to become more reflective and mindful in their parenting approach.
Bringing Up Great Kids supports parents/carers to:
Learn more about the origins of their own parenting style and how it can be more effective
Identify the important messages they want to convey to their children and how to achieve this
Learn more about brain development in children and its influence on their thoughts, feelings and behaviour
Understand the meaning of children's behaviour
Discover how to overcome some of the obstacles getting in the way of them being the kind of parent they would like to be
Discover ways to take care of themselves and to find support when they need it.
---
Course Sessions